I've decided that I haven't the time to keep on top of the various little jobs that FB3 needs and I've barely used the car this last 12 months, so it's now for sale (again).
It would take someone with a bit of skill and decent facilities a very short time to complete this, but would also make a great donor car for another project. Around £20K has been invested in this car over the last 5 years by Bigmike, who originally built it, and me - it has some great bits and has been built to create a FAST road car that can also hold its own on track. It's not the most powerful 9-5 in the UK, but it does deliver at least as much torque as any other and with the trick GT28 builds its power/torque much earlier than those with more power. In the last year it's had well over £2500 spent on the new clutch, flywheel and gearbox rebuild amongst other things. I'll be sad to see it go, as I've put a lot into this project over the last few years, but I have other projects I need to spend time on so something has got to give.
FB3 (Farting Buffalo III): 2001 9-5 Aero estate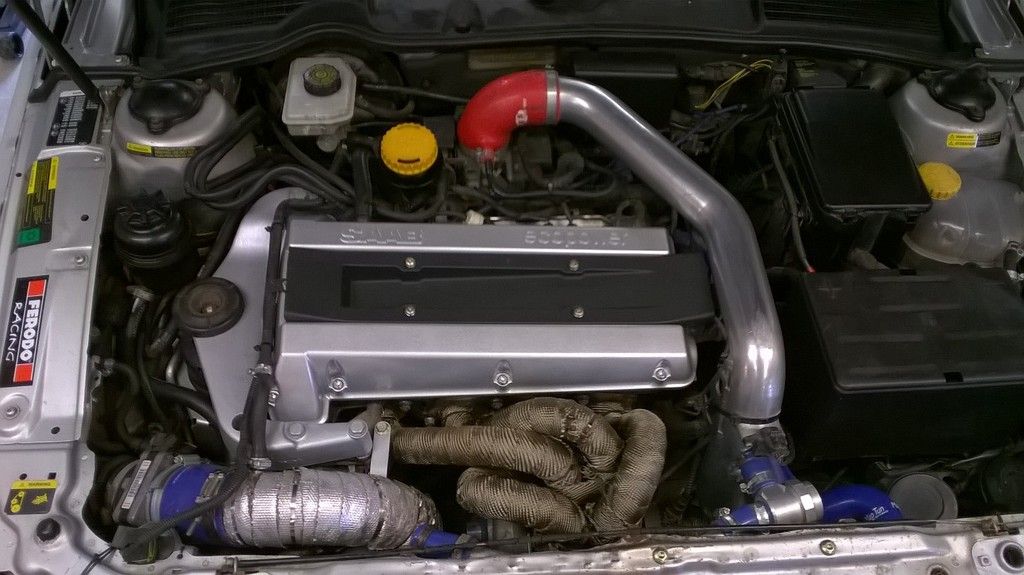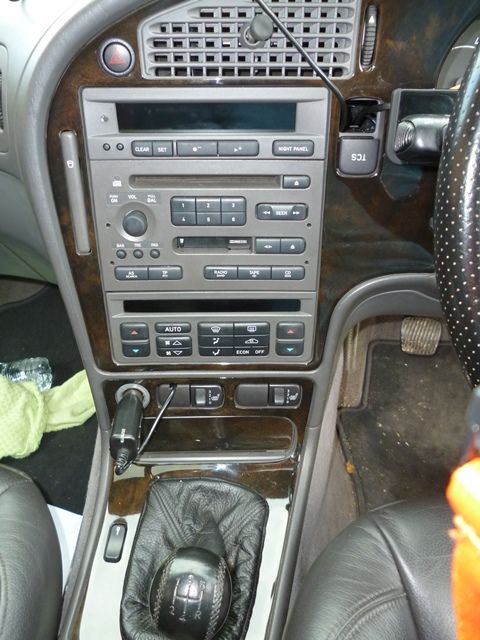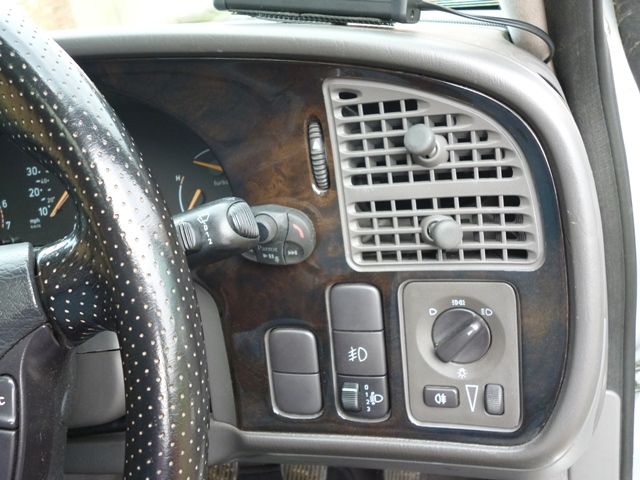 Engine
B234R bottom end, stock T7 head with T5 cams
Abbott billet flywheel (fitted with the new clutch in the last 2000 miles)
Maptun tubular manifold, "titanium" wrap and turbo blanket
Special GT2867R with billet wheel turbo, Kinugawa actuator, 1.2 bar spring
and c. 15psi base boost.
Forge DV
Forge IC
Abbott delivery pipe
Injector Dynamics 725cc injectors
Walbro 255lph pump
BFO 3" intake pipe (MAF to compressor)
ITG Megaflow JC60/80 filter
3" Abbott full system, modified with V-band flange to suit turbo and full
3" flange between DP & centre section, Integrale rally-spec Cat.
Hard-wired for easy ECU tweakery
NoobTune stage XX custom map
Recent new genuine DI cassette (in last 2000 miles)
Approx 400bhp/600Nm...
Gearbox
Quaife/Maptun 6 speed box...Recently rebuilt with new 5th and 6th gears,
new selector mechanism and various other new parts
Quaife ATB diff
New Sachs Motorsport 650Nm clutch and new slave cylinder - less than 2000
miles
Braided clutch hose
Chassis
Eibach springs
Bilstein B8 dampers
SAS ARBs
poly all round
Hirsch/Brembo 4-pots with 330mm discs
DS2500 pads
300mm vented rear discs & calipers with Mintex pads
Braided hoses all round
8x18" ET41 Team Dynamics Pro Race 1.2 with 225/40/18 92W Kumhos, and 7x17 pro race 3s with almost worn out 225/45/17 Mich Pilot Sport 3s - I was planning to fit slicks to these.
Inside
Unique?? dark oak burr dash & centre panel, via Trollhattan festival many moons ago
Parrot blue tooth,
Combination digital wideband Lambda, EGT, boost and AFR readout (EGT sensor not working)
2002-on Aero electric/heated seats
Original glass sunroof
It's running really well, boost is well controlled and delivers peak Mair of 1820 mg/c and holding on to 1600+ at 5500rpm, 1500+ at 6000rpm.
Although I've not dynoed it since the last round of surgery and Karl's last mapping session, it's got to be delivering around 400bhp with that air mass, and 580-600Nm of torque.
The Bad Bits
So it's not all perfect, hence the reason for selling the car.
Cosmetically it's a very average 15 year old dog-wagon. I have tidied up the worst of the interior after Mike's dogs had attacked the rear trim panels, but it's never going to win a concourse. It's OK from 5 yards though!
The main problem currently is that something is moving under braking/lots of lock (I can't figure out which) that allows the NSF driveshaft to pull out of the snap ring in the diff housing. This results in approx 50-60% of the MTF spewing out of the now un-sealed driveshaft opening. The shaft is easily pushed back in, but something has to be allowing it to come out again. My suspicion is either an engine mount or subframe bushes, but it needs time on a ramp to find the cause.
The front discs are past their best. As is well documented in my project thread, I've looked long and hard at finding suitable discs that don't cost £400 each from Hirsch. I have a pair of brand new Mercedes 330mm discs that will need a little machining to fit, and would probably require the caliper carriers to be spaced out by a couple of mm to centre the discs in the calipers. That's only relevant if you want to sort the car out as-is, or transplant the mechanicals into another early 9-5, 9-3 or Astra/Cavalier/Vectra etc. Note that as this is a pre-facelift car, the front brakes and front struts will NOT fit a 2002-on 9-5. You could go the route of custom bells with AP 330mm discs from Reyland, or just fit a different set-up and sell the Brembo F40 calipers...
The cooling fan remains on a manual bypass switch located behind the NSF headlamp. It would not be difficult to return the cooling to ECU control - there is a thread on here where someone has posted details of the resistors needed to emulate the original second fan and make the ECU think it still has both. Temperature control has been fine since removing the front-mounted secondary fan, even on track.
The car comes with 2 sets of wheels & tyres as listed. A rear tailgate spoiler in Cosmic Blue (but a bit scruffy) and a brand new header tank & pressure cap that I may fit anyway over xmas if I get the urge, plus a few other spares (mirrors, front bumper, throttle body, Woodside DI, etc).
Mileage is around 110/115K, but that's largely irrelevant given how little of the car is original. MOT to 13 July 2017.
Private plate available by negotiation.
Price
I don't have a firm figure in mind - the figure in the title of this thread is as much to comply by the forum rules and deter anyone who thinks they can buy a car like this for thirty bob
.
If anyone is seriously interested in the car, get in touch. Sensible offers will be considered, but just bear in mind the investment and the parts-value of the car.
However I am well aware of the prices that Ylee and Faeros cars have sold for though, so I am not expecting to retire on the proceeds!